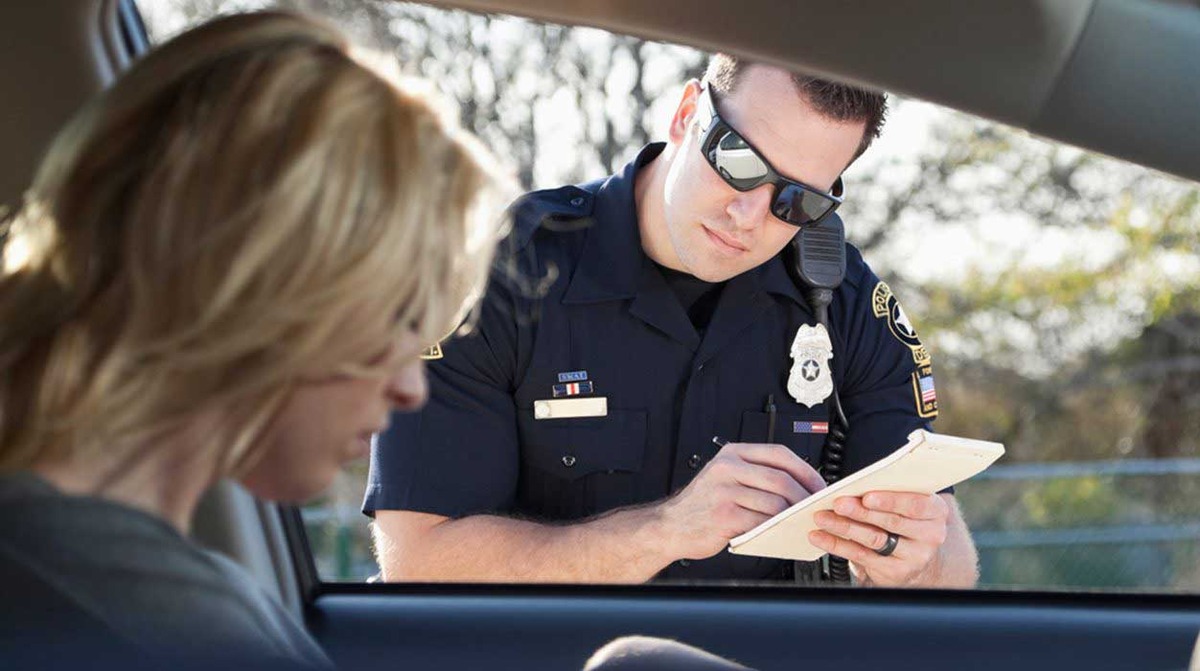 Moving Violations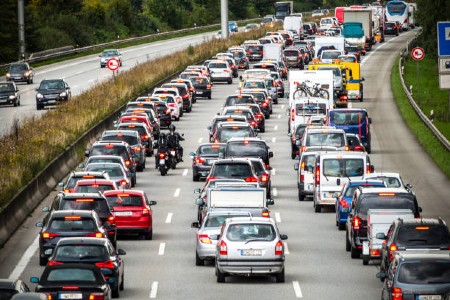 Traffic violations occur when drivers violate state laws that regulate the operation of a vehicle on streets and highways. The majority of traffic tickets are for "strict-liability" offenses, which means that no particular criminal intent is required to convict a person of the offense. The only proof authorities need to present is that the accused person committed the prohibited act. An experienced Traffic Violations Attorney, such as John Eluwa, would improve your odds of success with your case. If you are facing a serious criminal charge like DUI, operating after suspension, or reckless driving, you should absolutely consult with Law Offices of John Eluwa, PLLC. The potential consequences in those criminal cases are more severe.
Traffic Tickets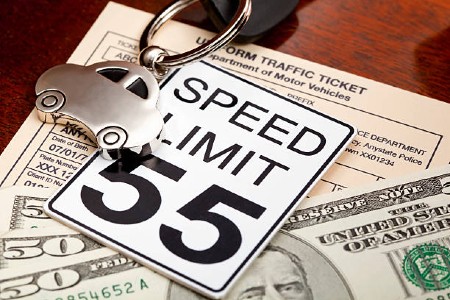 Whether you've been ticketed for driving too fast, recklessly or texting or other, there are benefits to working with an experienced lawyer. Our expert legal team specializes in helping drivers defend. It's important to make sure your license is clean and clear. The more you drive, the higher the probability of getting a traffic ticket. Your license can be revoked and your insurance can significantly increase. It's your right to defend yourself from violations in court. Call us and we'll work with you from the beginning and see things through to the end.
Non-Moving Violations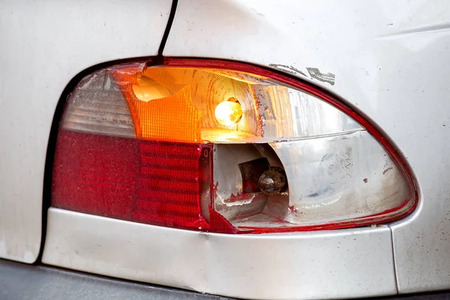 A non-moving violation is a traffic infraction that violates the law but is not necessarily tied to the driving of a motor vehicle. Non-moving violations usually result in smaller fines than moving violations, and they usually do not cause points to accrue on your record like moving violations do. Some people will say that a non-moving violation happens when the car is not moving, but things like a broken tail light can be ticketed whether the vehicle is moving or not. Either way, it is still a non-moving violation. Law Offices of John Eluwa, PLLC have helped drivers dismiss Non-Moving Violations, such as: Not Wearing a Seatbelt, Failure to Maintain Proof of Insurance, Failure to Register a Motor Vehicle, Failure to Properly Display Plates, Failure to Weigh-In, and much more.