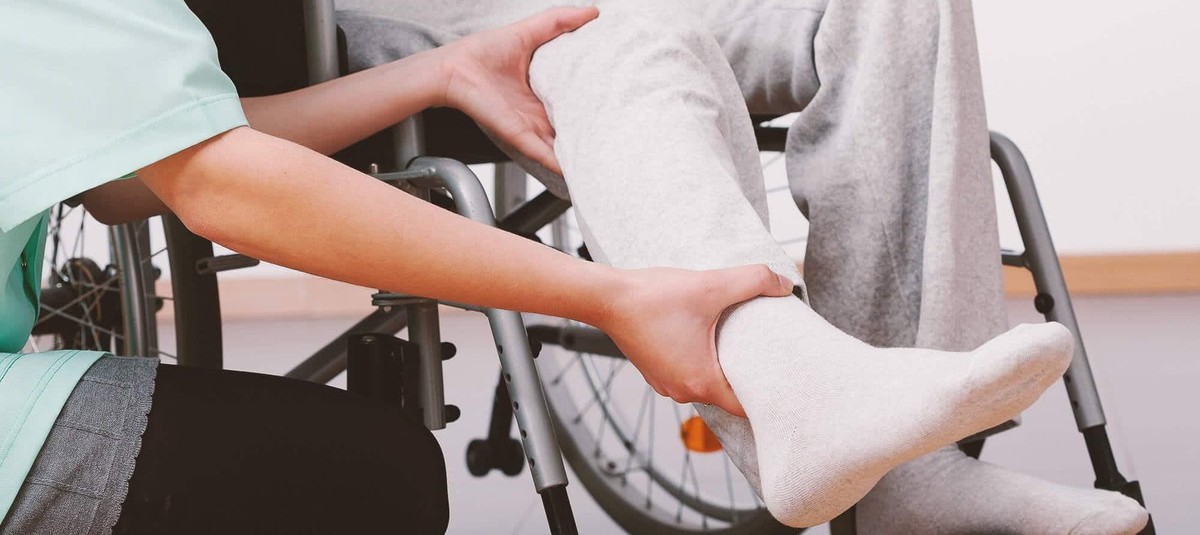 Top Quality Personal Injury Attorney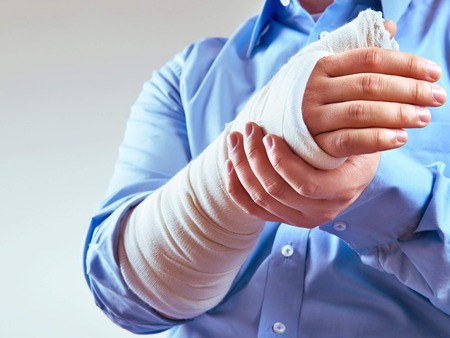 A personal injury attorney is someone who helps you in providing you with your legal rights, compensation, and represents you legally during your injury in an accident. If you are going under serious injuries due to an accident because negligence and damage is more. You should focus on your health, medical treatment, meditation, doctors, and your peace of mind and let Law Offices of John Eluwa, PLLC handle your legal case while you focus on yourself. You should hire a professional personal injury attorney who could represent you while you take care of your health and mental state.
Car Accident Settlements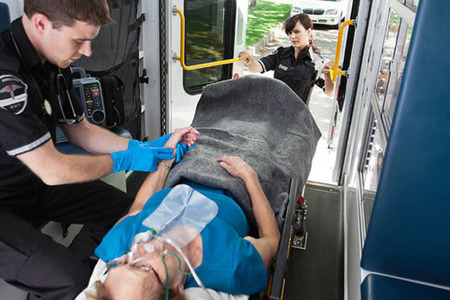 Rear-End Collisions, Head-On Collisions, Side-Impact Collisions, Sideswipe Accidents - Settlements are an agreement between a victim and a negligent party or their insurance company. The opposing party is asked to pay compensation upon negotiation. Settlements (as opposed to court cases) usually save both parties time, money, and effort. A car accident injury settlement process differs from a court verdict. The car accident settlement can be reached either before a court case or even in the midst of one. Deciding whether to keep a personal injury lawsuit as a settlement or go to trial can be a tough decision that depends on the victim and the case. These settlements do not come quickly! Your best choice is to hire Law Offices of John Eluwa, PLLC for all your Personal Injury needs.
Difficulty of Personal Injury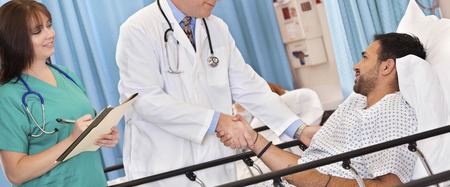 You drive everyday to and from work, to the grocery store, to school, yet in an unexpected moment, someone driving recklessly who causes an accident can change your life forever. Your physical recovery is most important, but what about your lost wages, medical bills and pain and suffering? Law Offices of John Eluwa, PLLC can give you an advantage; we know how to analyze the policy to make sure that every detail of your claim is presented to your insurer, and in many cases, where your damages exceed the amount of underinsured motorist coverage, we can proceed directly against the assets of the other motorist. There is no reason to accept a low settlement offer from either the other driver, insurer or your own. We put the insurance company on the defensive and maximize your opportunity for a favorable recovery.