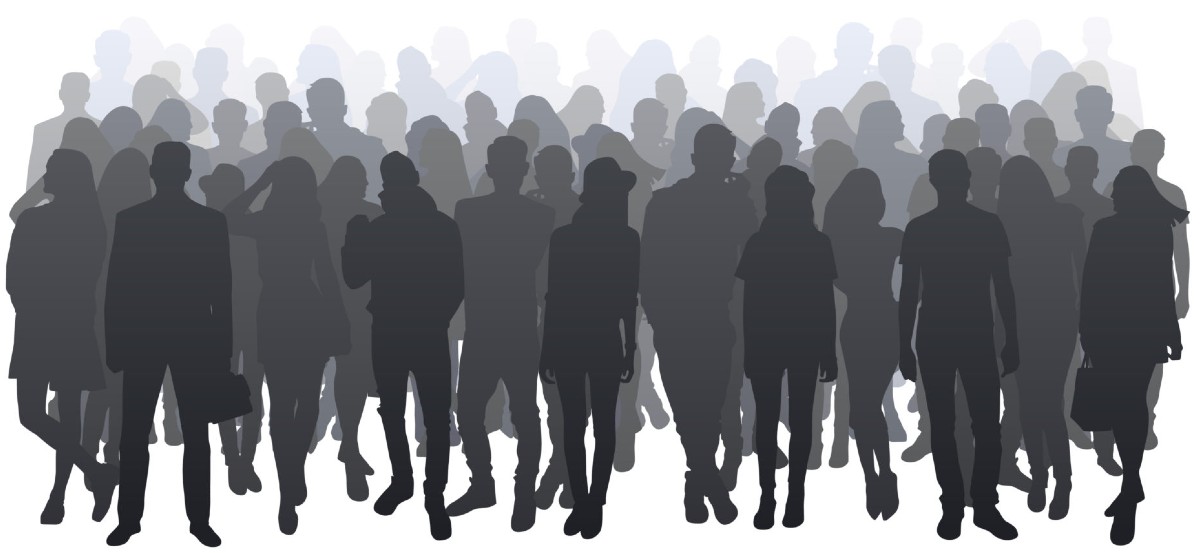 Pathway to Legal Permanent Residency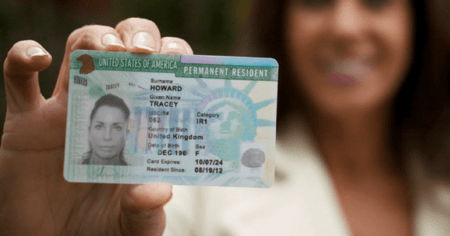 A legal permanent resident (LPR), is someone who has gone through the process to become a lawful permanent resident of the United States beginning with establishing either a relative connection or a job offer. LPRs are issued green cards, which allows them to live and work legally in the United States. Green cards are different from temporary work permits, which do not provide a permanent legal status. The three main methods for obtaining legal permanent residency are through a family-sponsored petition, employment-sponsored petition, or the Diversity Immigrant Visa Lottery. Becoming a legal permanent resident in the United States is not a quick or easy process. We strongly encourage you to speak with our office who can guide you through the entire process, regardless of the route you take, and make it as smooth as possible.
Pathway to Citizenship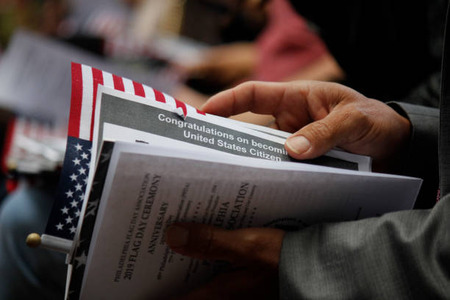 Deciding to become a U.S. citizen is one of the most important decisions an immigrant can make. Depending on your situation, there may be different ways to obtain citizenship. The most common way is through Naturalization; it is the process by which U.S. citizenship is granted to a lawful permanent resident after meeting the requirements established by Congress in the Immigration and Nationality Act (INA). There are ten (10) important steps an immigrant takes to become a citizen of the United States, including the form, biometrics, interview and the TESTS! Call Law Offices of John Eluwa, PLLC and we will guide you through those steps stress-free and on your path towards Citizenship.
Consular Processing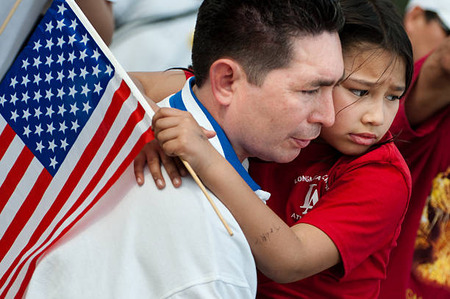 After receiving an approved immigrant petition, by establishing your relationship to an eligible relative who wishes to come to or remain in the United States permanently and get a Permanent Resident Card (green card), if you are outside of the United States and an immigrant visa number is immediately available to you, you may apply at a U.S. Department of State consulate abroad for an immigrant visa in order to come to the United States and be admitted as a permanent resident. This pathway is referred to as consular processing. This is a special and complicated process that takes time. Don't try to do this on your own. Law Offices of John Eluwa, PLLC, are equipped to handle such case with a variety of success!
ICE/Immigrant Detention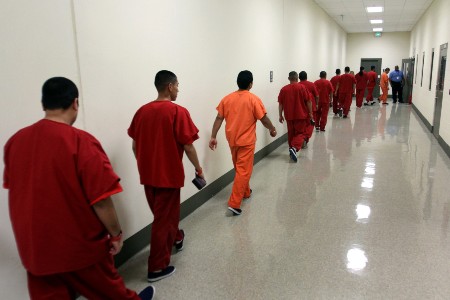 Immigration detention is the unjust practice of incarcerating immigrants while they await a determination of their immigration status or potential deportation. Immigrants in detention can be undocumented or documented immigrants, including people whose immigration status is not current, is expired or is under review. It also locks up people seeking asylum, visa holders, people who have been granted the permanent right to live in the U.S., people who have lived here for years and may have American citizen spouses and children, individuals with mental health and medical conditions and other vulnerable groups including pregnant women and families with children.
People navigating their immigration case should be able to do so with their loved ones and in community, not behind bars in immigration detention. This is why an attorney is necessary to begin the journey to freedom.