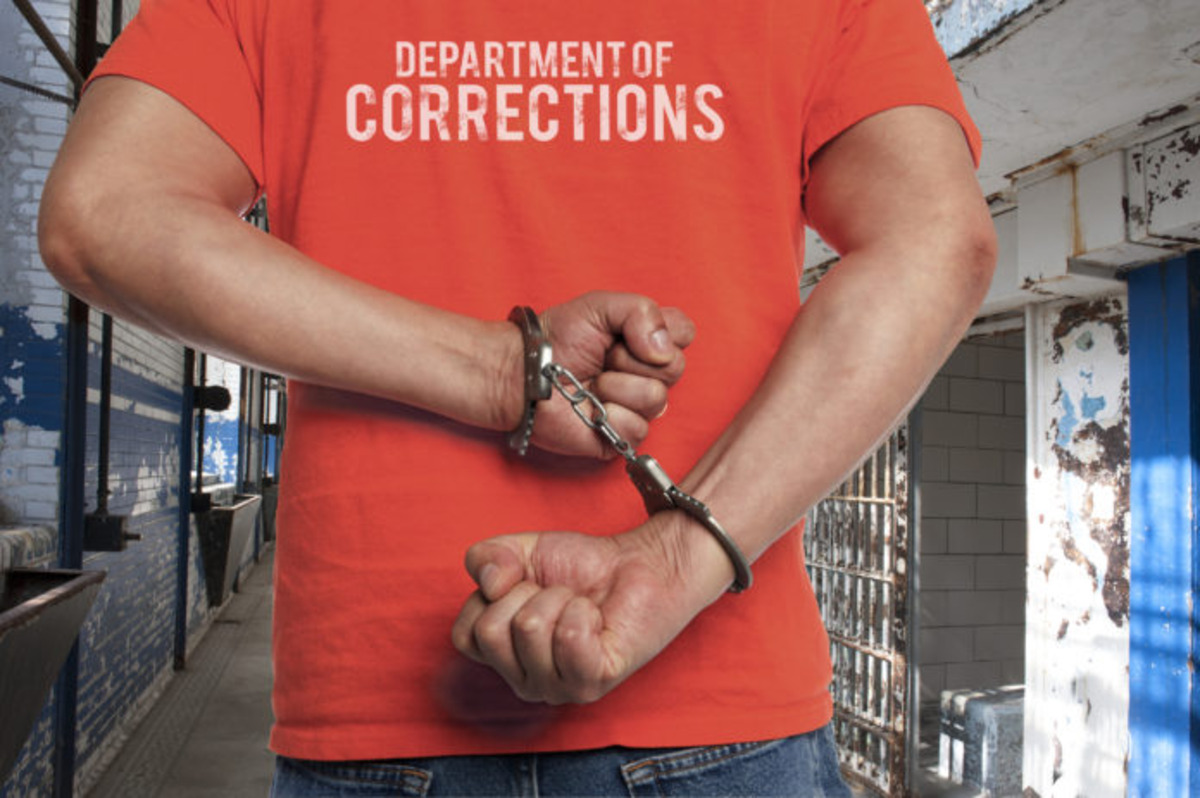 Criminal Charges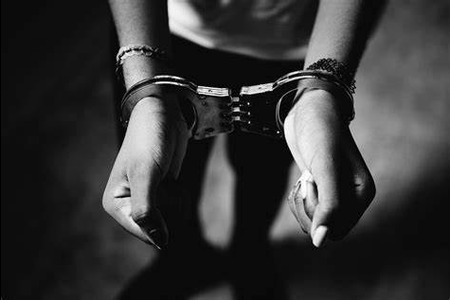 Law Offices of John Eluwa, PLLC are experienced criminal defense attorneys located in Raleigh, North Carolina. We offer a free consultation on all criminal charges. John Eluwa has gained the reputation of serving clients exclusively with a hands-on approach and solving a variety of criminal charges. Whether you or a loved one are accused of a misdemeanor or a felony, it is important that you have professional legal representation during this time. Having a good criminal lawyer can mean the difference between paying thousands of dollars in fines and facing jail time, or clearing your record and moving on with your life. If you are facing any criminal charges, we can help, contact us today!.
DUI/Felony DUI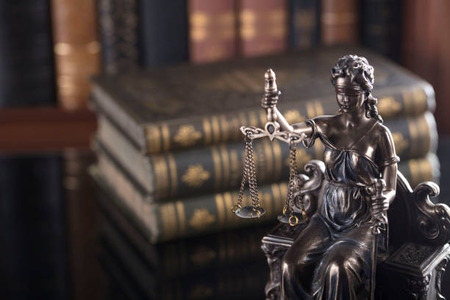 Driving under the influence is a serious criminal charge in North Carolina with long-term consequences. A criminal defense attorney may represent you on a DUI charge with a more positive outcome than if you attempt to handle these charges alone. A DUI arrest has serious consequences. In some situations, you may only have days to request a hearing with the DMV. It is vital that you have the right legal representation if you are charged with a DUI. You can find that representation at Law Offices of John Eluwa, PLLC.
Robbery/Burglary/Drugs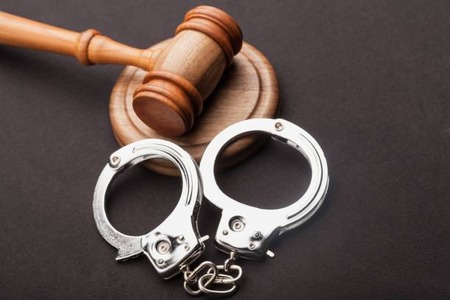 A conviction for theft of any type can have dire consequences. While violent robbery often carries much more serious fines and jail sentences, even a conviction for "petty" theft can leave a permanent black mark on your record and make it impossible for you to be hired for certain jobs... AND whether the drug is marijuana or cocaine, a drug conviction can haunt you for years to come. A criminal defense attorney may be able to help you fight drug charges when a conviction could hamper your future. Professional legal representation is vital if you are accused of any type of criminal offense. Call Law Offices of John Eluwa, representing Wake, Durham, Franklin, Harnett, Johnston, Orange, Person, Sampson, and Wilson Counties.