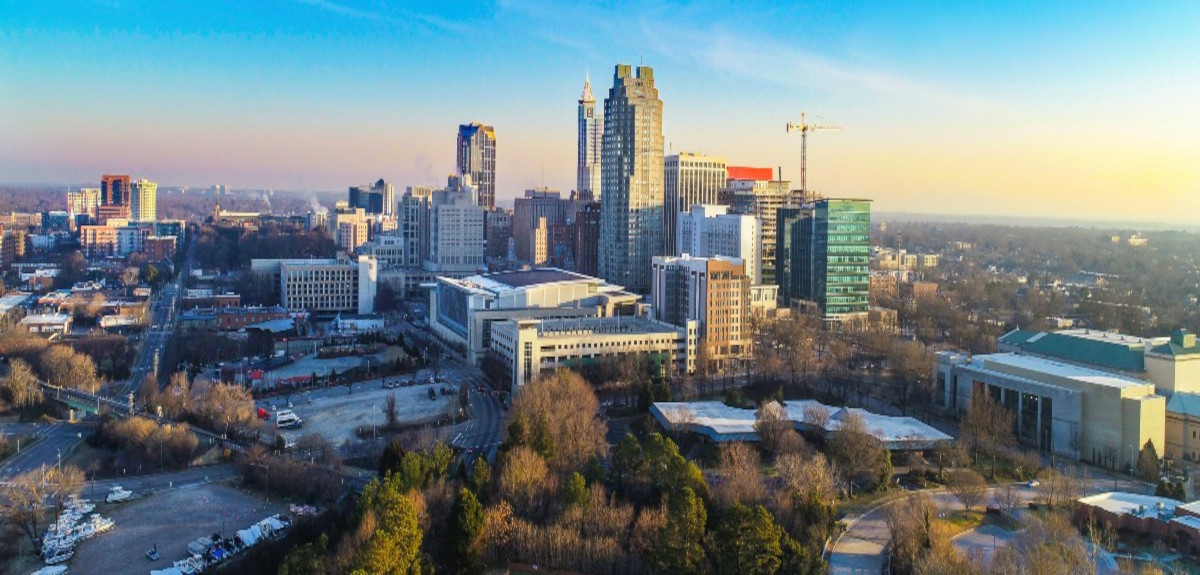 John O.N. Eluwa - Founder & Attorney, Managing Member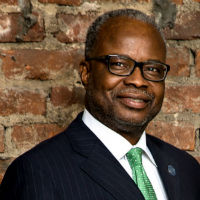 John Eluwa is licensed to practice law in all North Carolina State Courts, the United States Federal District Court of Eastern District of North Carolina; all Immigration Courts of the 50 States of the United States. Attorney Eluwa is also admitted and qualified as an Attorney and Counselor at Law with the United States Supreme Court.
He has been practicing immigration and criminal defense law for over two decades. He represents families who have applied for permanent residence for their spouses, children, and other immediate and close relatives; people seeking to lawfully enter and reside in the United States and later apply for citizenship. He also represents businesses and industries that sponsor highly skilled foreign workers seeking to enter the United States in a temporary or in some cases on a permanent basis. He represents and defends distressed people who find themselves in removal/deportation proceedings in Immigration Court.
In addition to immigration practice, John Eluwa is an experienced attorney who successfully represents many clients with various traffic violations and criminal charges, personal injury, juvenile delinquency, abuse neglect and dependency Law. He provides face-to-face consultations to clients both in the office and at locations pre-arranged with clients.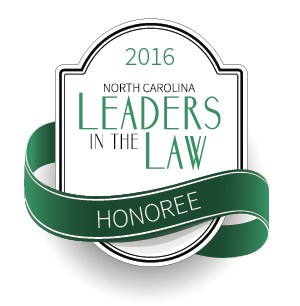 John Eluwa is a graduate of North Carolina Central University School of Law, Durham, North Carolina. Prior to that, he graduated Cum Laude from Shaw University, earning is Bachelor of Arts degree. His earlier beginnings were working as a Legal Intern for the former East Central Community Legal Services; a Real Property Title Researcher for Durham County Engineering Department; an Associate with the former Jones & Avery Attorneys at Law Firm; and later joined Carolina Power and Light Company (CP&L), now (Duke Progress Energy) Litigation Support Staff as a Case Manager in the early 1990's. He founded the Law Offices of John Eluwa March 1995. The office was later incorporated as a Professional Limited Liability Corporation (PLLC) in 2003.
In his efforts to continue in serving the general public, John Eluwa participates in and helps organize local immigration seminars. He renders other community services by contributing and participating in a non-profit radio (WSHA - Raleigh, NC) program where he was the Host of "Give Me Liberty, Give Me Law" on the former WSHA 88.9 Radio; he also served as a Community Advisory Board Member, and participated in a local Raleigh Television Network, RTN in Raleigh, NC, show called "Legal Eagles."
Mr. Eluwa was chosen as North Carolina Lawyers Weekly 2016 Leaders in the Law Honoree.
Gail L. Eluwa, MBA - Chief Operating Officer (COO) - Paraprofessional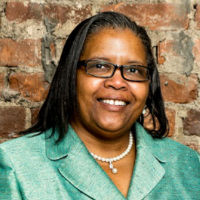 Gail L. Eluwa, MBA, is the Law Offices of John Eluwa, PLLC's, Chief Operating Officer (COO), and responsible for all of the human resources, financial and law office administrative functions.
Mrs. Eluwa directs the operational functions of the law office by overseeing the human resources activities; providing leadership and direction to the Office Team in accounting/finance, technology, marketing, and other services. She is also responsible for identifying and planning with the managing attorney member for changes needed in the organization, including strategic and succession planning, practice management, and risk management.
Mrs. Eluwa keeps the Executive Committee current on all activities within the law office; motivates, leads and mentors staff and interns employed by the office.
Mrs. Eluwa's experience and background includes more than 15 years of executive legal management experience holding positions for a U.S. Congressional Office as Lead Congressional Liaison with the responsibility of supervising a team of case workers while performing community outreach for seven counties in the Congressional District from 1998 until 2012. This experience, and many other skills, has provided her with knowledge in legal office administration, finance, human resources, marketing, records and conflict resolution, mergers/acquisitions, relocations, and practice areas.
Mrs. Eluwa is a Bachelor of Science graduate from North Carolina State University (NCSU) and holds a Masters in Business Administration with a concentration in Global Management from the University of Phoenix. She is also a Real Estate Broker and has several years in property management experience.
Kris Alvarenga, MLA - Managing Paralegal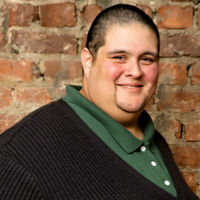 Kris Alvarenga is the Managing Paralegal for Law Offices of John Eluwa, PLLC. He provides support in all areas, from client intake through application/petition completion, evidence cataloging, legal research, memorandum writing, and Consular processing preparedness with clients. Kris also serves as a Spanish interpreter and translator for the office.
Mr. Alvarenga participates in planning, development and implementation in several law office marketing strategies, communications, and public relations activities online. He directs media interest to the office to ensure regular contact with target media and appropriate response to media requests.
He is a recipient of an A.A.S. in Information Technology from ITT Technical Institute with Summa Cum Laude honors recognition in 2002, with honors for contributions towards the education of future Information Technology students, and a former member of the ITT Curriculum Advisory Committee. Kris, in addition, is a multiple-time President's List Award Winner, Summer 2013 Student of the Quarter, and a Camille S. Stell Scholarship Recipient from the Raleigh-Wake Paralegal Association. He holds an A.A.S. in Paralegal Studies from Miller-Motte College, and a B.A. in Communications with a concentration in Public Relations from Southern New Hampshire University. He is also a member of the Lambda Epsilon Chi (LEX) National Honor Society, and Alpha Beta Kappa Honor Society.
Kris also holds an M.A. in English from Southern New Hampshire University, and served on the Paralegal Curriculum Advisory Committee at his alma mater Miller-Motte College.
He is happiest when he spends time with his family, and volunteers his time as an Advanced Certified Coach on the Wake County Special Olympics Swim Team (Raleigh Racers).
Cherish Sadang - Senior Paralegal (On Hiatus)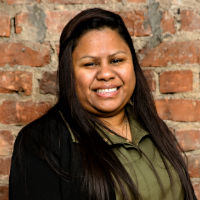 Cherish Sadang has been a member of this office for over seven (7) years, providing support in the Personal Injury and Criminal Defense department. She handles client intake, secures and reviews medical records; prepares medical chronologies; and drafts other office correspondence, while in constant communication with the clients.
Ms. Sadang holds an A.A.S. Degree in Paralegal Studies from Miller-Motte College, and is a Candidate for a B.S. in Criminal Justice Administration from Strayer University.
She proudly served our country as an Honorably Discharged U.S. Army Automated Logistics Specialist Veteran who toured Iraq, Fort Hood, Texas and Fort Bragg, North Carolina, within her six-year stint in the military. Ms. Sadang currently serves on the Paralegal Curriculum Advisory Committee at her alma mater Miller-Motte College in Raleigh, North Carolina.