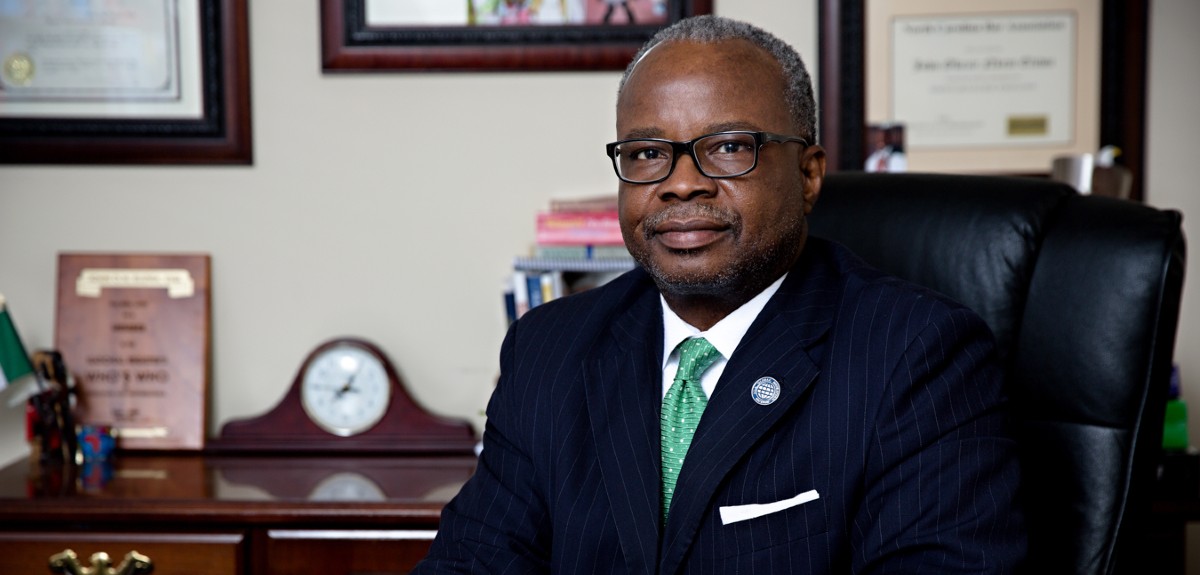 MEMBER OF THE FOLLOWING ASSOCIATIONS:
Since 1995, Law Offices of John Eluwa, PLLC has been operating solely to provide innovative and outstanding quality legal services for its clients. Personal attention is given to each of the clients' legal issues.
CAN PRACTICE BEFORE:
Immigration law governs who can come and go from any country to the United States. Naturalization determines who can become a citizen of the United States. LOJE works with each client from Immigration to Naturalization, paving your way to Citizenship.
Personal injury cases are legal disputes that come aboput from one person suffering harm from an accident or injury or another person or group of people. Any personal injury case requires a detailed understanding of the facts, the processes, and the law.
Criminal defense law include the legal protections of people who have been accused of committing a crime. Fair treatment for criminal defendants often depends as much upon the skill of their defense attorney as it does the substantive protections contained in the law.
Traffic violations are acts that go against traffic laws of a particular state or municipality. The violation itself is an infringement of the law, affecting client's driving records. Local police officers usually issue traffic tickets for these traffic violations, leading to court appearances.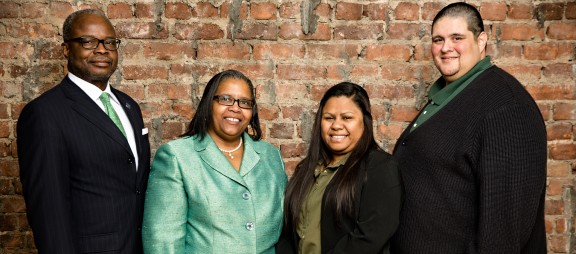 About Us
If you are looking for a premier legal team to handle your immigration, traffic, personal injury, criminal defense issues and more, know that we are always here for you! Our staff is bilingual, speaking and writing fluent Spanish and English.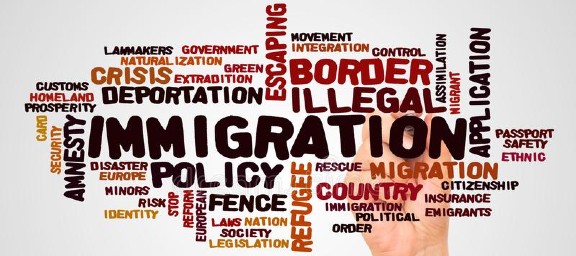 Practice Areas
Law Offices of John Eluwa, PLLC has offices in Raleigh and Wilson, with one of the very best and most experienced attorney ready to help clients; we are equipped to handle most of your legal needs in Spanish and English.